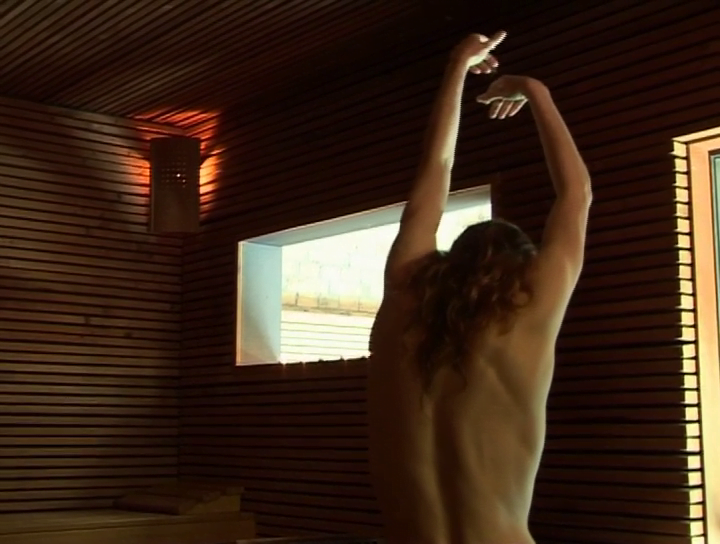 enemy was performed at the Olivin Wellness Lounge Sauna in Berlin in June 2010. The performance followed a regular sauna ritual in which the audience participated, sweating in the sauna, taking showers, cooling off in the garden, etc.
The performance sought to blur lines between the sauna experience as a personal & an artistic ritual, & required the audience to be physically present in a more extreme way than usual. I'd consider the many emails before & after performances concerning boundaries to be part of the piece as well.
enemy was the final performance project for my M.A. in Choreography at HZT Berlin.
Performers
Annett Gurtler
Kenta Shibasaki
Coaches
Walli Höfinger
Nik Haffner
June, 2010 // Olivin Sauna & Wellness Lounge // Berlin