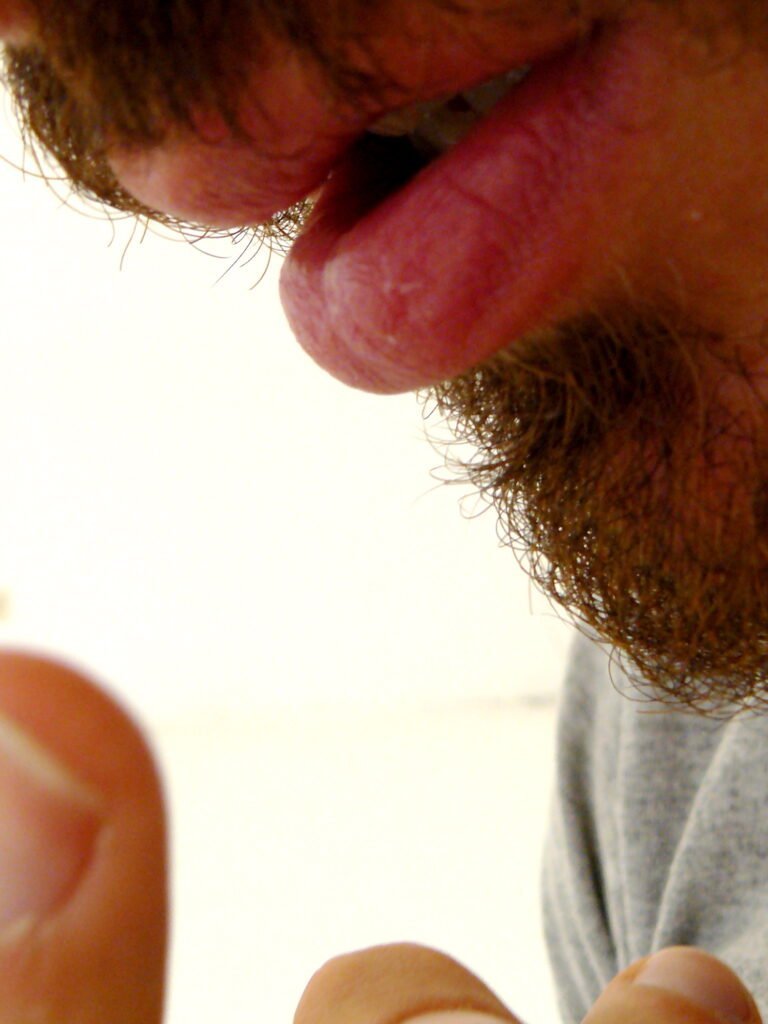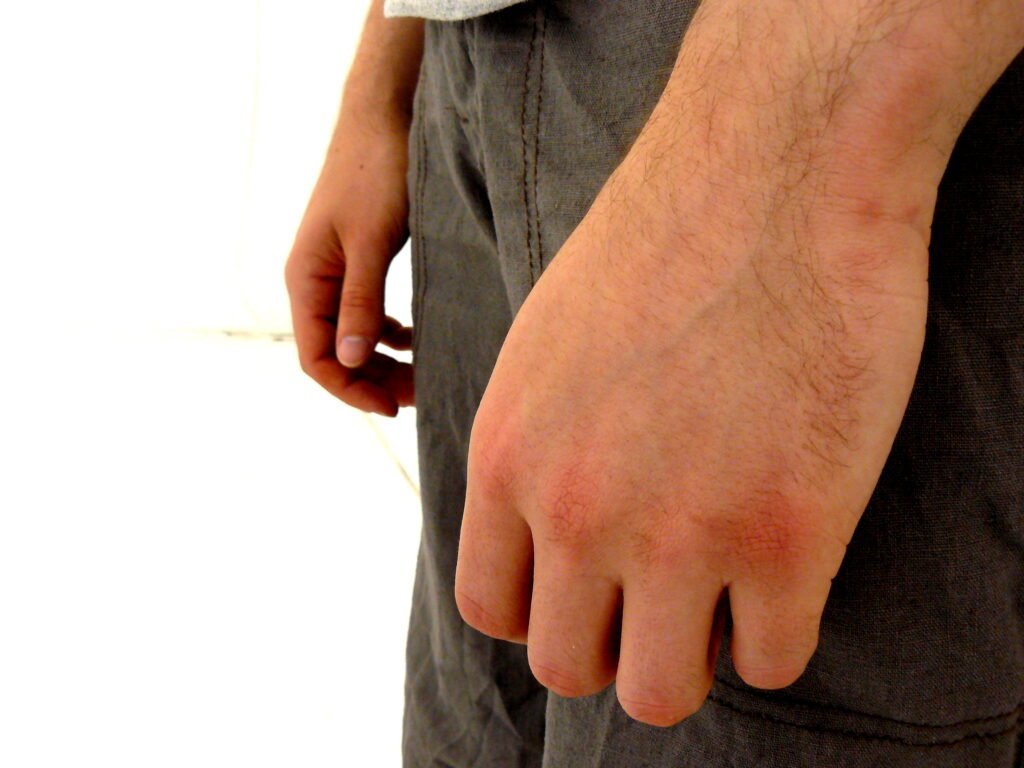 Photos by Anne-Mareike Hess
The choreographic installation Raum#1 was designed to be a 15-minute performance for one dancer & one audience member at a time. Over the course of 4 days, 50 people were given appointments to come see the piece. They were led individually into the cellar under Berlin's Kulturbrauerei & experienced the piece, which took place mainly in darkness, with brief flashes of light, showing scenes, actions, movements – usually as images to be watched, only occasionally going into some kind of contact with the guest. Despite its format, the piece was not, in that sense, interactive. The one-on-one situation, the darkness, & the underlying sound (a recording of the room's atmosphere amplified) was intended to put the guest in a certain state of concentration, of heightened sensibility
The content of the images was based on the atmosphere of two different books: One was Frauen gegen Hitler – Berichte aus dem Widerstand (Women against Hitler – Reports from the Resistance); This was a book I had discovered as a child, by chance; I found it one day on my mother's desk. It's dark atmosphere of monotone terror & description of prison conditions in the Third Reich fascinated me, but I had forgotten about the book completely until many years later, when I visited a course being taught on Holocaust images in the contemporary BDSM scene. Asking my mother to send me the book again, I realized that the stories inside were actually rather dull & badly written, but my childish imagination of this atmosphere remained.
The other text that also informed the installation was a short story by Argentinean writer Jorge Luis Borges, La Escritura del Dios (The Writing of the God), which describes an Aztec priest, incarcerated with a jaguar, who searches for a divine script in the patterns of the animal's fur.
Neither of these two texts were taken very literally. While I used a few brief images relating to them, I attempted to work mainly by association & the "physical" qualities of the spaces described, transporting what I hope to be the atmosphere of these stories, not the stories themselves.
Although I'm still interested in creating pieces for a stage situation as well, I found the idea of preparing a room for people to visit extremely rich with possibility. Raum#1 was part of my M.A. Choreography studies at HZT Berlin

Choreography & Performance
David Bloom
Lighting Design
Benjamin Schälike
Photography
Anne-Mareike Hess
Sound Support
Alex Arteaga
A very special thanks to Claudia Garbe, Grit Sperschneider & the Kulturbrauerei, Nik Haffner, Gabi Beier, Thilo Wittenbecher & the MimeCentrum, Ingolf Watzlaw, Ka Rustler, Caspar Graf von Rex & the Hochschule für Schauspielkunst "Ernst Busch", & Katharina Resch.
June, 2009 // Kulturbrauerei // Berlin